Business Success depends on your decisions and the creativity of your mind. When you enter a business you have to be professional and manage things that give you profit for a long time. There are many ways to make your business grow and get the benefits you want. You have to manage the work and promote your business at different events and exhibitions. With the help of all these things, you have to focus on your business partners and the people who are investing in your business.
To convey your message to different people, organizing a meeting is very important. These meetings help you to work with different people and get new ideas. You can get the new business suggestions from the meeting attendees and will get reviews about your business's success. Meetings play an important part to change businesses and make them according to clients' needs.
Why Meetings are important for your Business?
When you are going to conduct a business meeting you have to be able to convey your message properly and select the best strategies to make it successful. A successful meeting will lead you towards a successful business. You have to pay attention to your goal and get the best results after the meeting.
In this article, we are going to discuss some important things and ways that will help you to make your business successful. Your meeting will decide the connection with different people and how they see your business in the market. Let's discuss the details to make your meeting beneficial: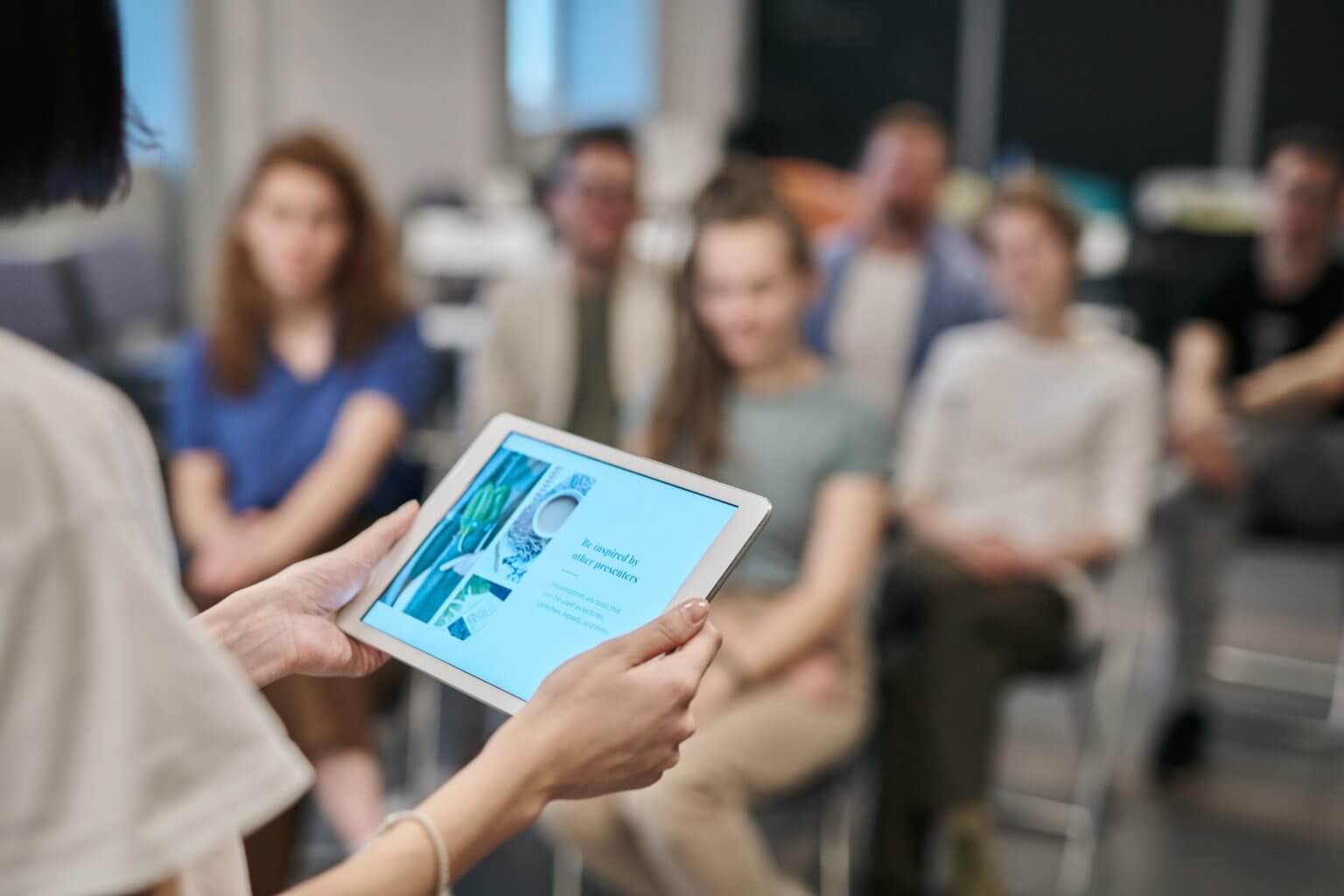 Be Clear in your Message
Your message should have the power to engage people towards you and they listen to you properly. Make sure you have complete knowledge about the topic that you are going to deliver. Your meeting agenda will attract people and your way of delivery will help to keep attendees interested for a long time. Prepare yourself before entering the meeting hall and clear all your doubts.
Make sure you can convey your message to the attendees and keep them engaged during the meeting. This meeting can give you new clients and potential customers that will benefit your business. Your message will attract people to your meeting and the next is up to you.
Give Time for Opinions
Opinions of different people matter in business and help you to grow fast. When you get opinions from different people they will help you to grow fast and feel more committed to your business decisions. You have to give importance to your meeting attendees so they can participate in the decisions and give you the best suggestions for your business growth.
These meetings are the places where different mindsets work together and select the best results. You have to get the benefit from different people and make your meeting successful for your business.
Use the Technology Gadgets
This is the time of technology and technology is changing everything from small to large scale. In Business world Technology has a huge impact and gives people different benefits. Technology can attract more people to your meeting. You just have to use it efficiently.
You can get help from tablet rentals to provide you best-updated gadgets for the meeting. This will be a cost-effective method for you and your business. Attendees will be impressed by the latest technology gadgets. You can use this technology to be productive in your meeting and get more attraction from the people.
Make Eye-Catching Presentations
Paper meetings are no more in this business world. You have to be advanced with all the new trends and technologies. Business presentations should be properly maintained and designed to give the best idea about the business growth and new designs. You can get help from different paid apps to make your presentation according to your needs. When you get the help of tech rental companies they will provide you with different paid apps to make your work easy for you.
Business growth is very important for companies and they want to achieve this as early as possible. There are many ways to make your business grow fast but the basic step is to organize an effective meeting.